I added a couple of cute undie/jammies sets to my store- 4t/5
Hopefully next week I can branch out in sizes.
I'm also thinking of starting my own etsy store since my congo appears to be insanely huge. Who wants to scroll through all that?!?!?
Check out these gems though!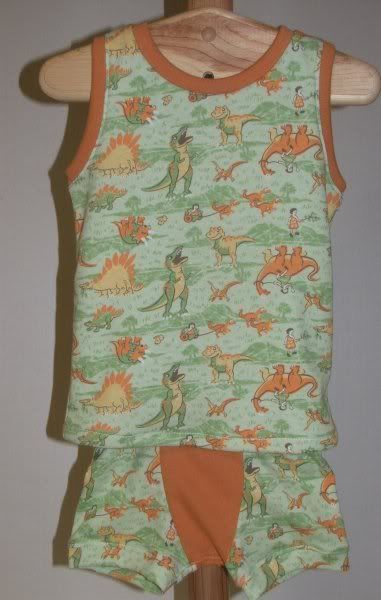 http://hyenacart.com/onestore.php?vid=526&category=166